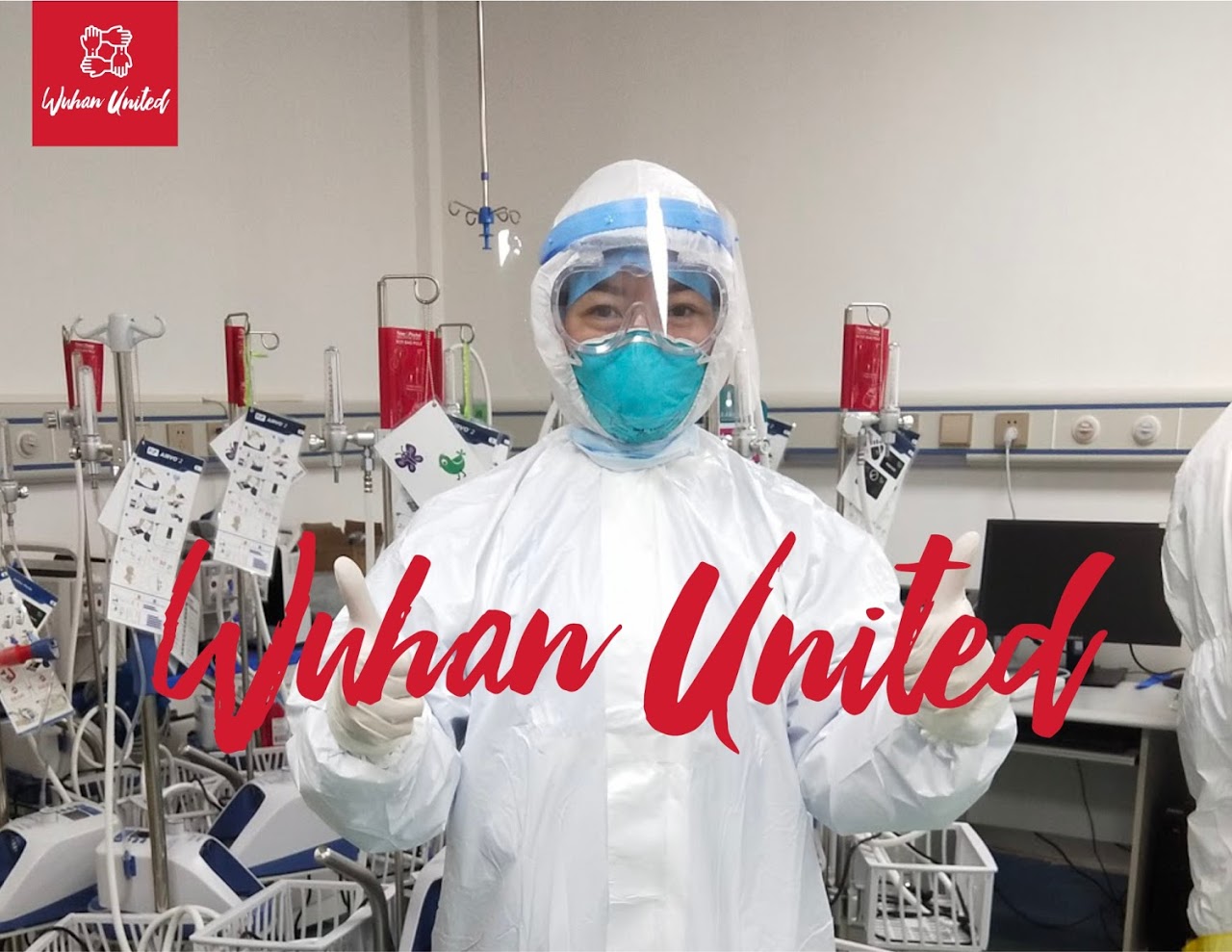 Wuhan United is a California registered 501(c)(3) non-profit organization. We have worked with top US non-profit and disaster relief organizations and multinational corporations to provide much needed medical suppliers to Wuhan and Hubei in China. We are working with medical experts in US and China to facilitate knowledge sharing and cooperation on prevention, diagnosis and treatment of coronavirus. We help to share stories in Wuhan on how people live through this critical period.
Ways to Help
Living Through A Pandemic Series 3
Dr. Lei Zhao, Professor of Medicine, Infectious Disease department at Wuhan Union hospital, has been on the frontline for the past three months. He has directly treated 96 COVID-19 patients, and helped other doctors treat hundreds of patients. Wuhan has gone through the phases of the pandemic, from thousands of new cases and hundreds of deaths per day, to zero new case.
READ MORE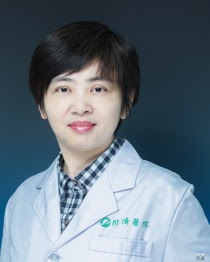 Living Through A Pandemic -- COVID-19 Prevention and Treatment
On March 21st, Dr. Xie Min, Professor of Medicine, Chief Physician of Pulmonology Department in Wuhan Tongji Hospital, gave a seminar to Chinese Americans in the SFO Bay area.
READ MORE
Wuhan United Partners with MAP International and Grandstream Networks to Fight Coronavirus in China